We stand at your side to develop your

Feed & Food


business in France


Thanks to our 15 years of experience in the sector, we can introduce your brand and products to a strong network of contacts within different channels.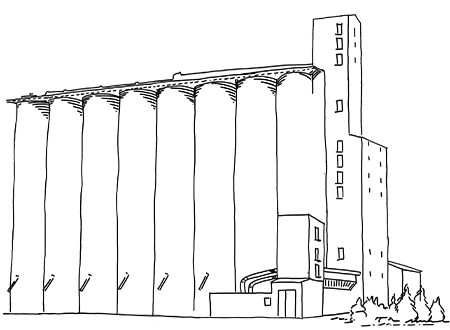 PRE-MIXERS & LIVESTOCK FEED MANUFACTURERS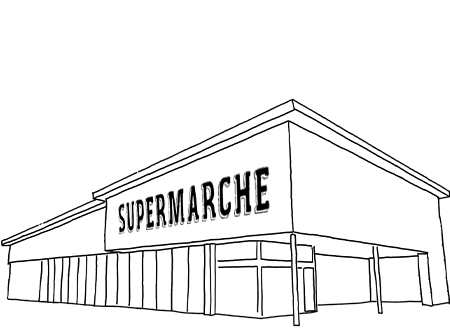 Hypermarkets & Supermarkets
(both conventional & organic)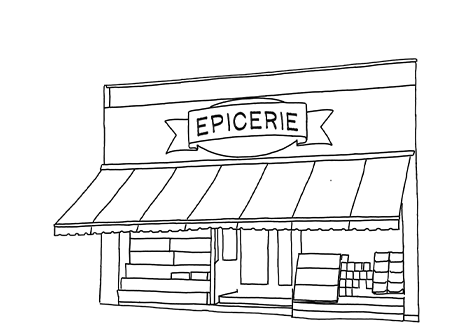 Specialised & premium segment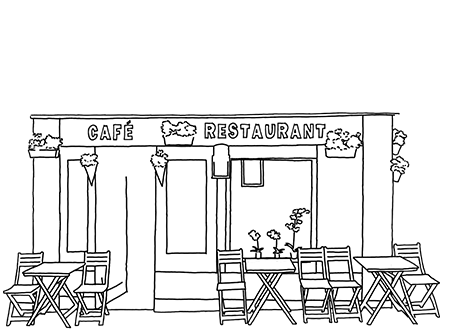 Food service
HOW?
Thanks to our dedicated team of feed & food experts and tailored-made services.
Every business specialising in innovative, healthy and organic products who want to grow their business in France.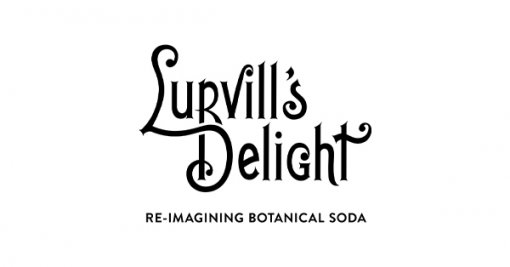 I was very impressed with the effort made on my behalf by Sutralis on my recent visit to Paris. There was a high level of commitment & enthusiasm from the Sutralis team. The store visits in Paris were particularly useful & there was clearly a high level of understanding of the needs of my brand. I am sure there will be a benefit from a continued dialogue with Sutralis & in exploring future opportunities for the French market.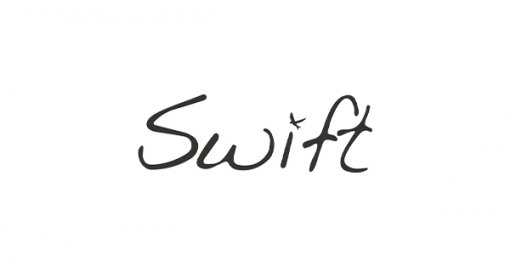 Working with Sutralis has been a great experience for Swift Fine Foods, their expertise in the food service and retail industry is excellent, using them to explore and develop the French market provides us with a cost-effective solution that provides results.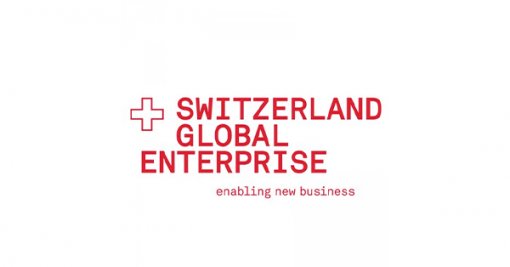 Since 2011, SUTRALIS has given us whole satisfaction while providing high-quality work and of great value to our Swiss companies. Ranging from market studies to training sessions and client support, Sutralis team has showed us a strong determination to achieve the objectives, along with an outstanding professionalism.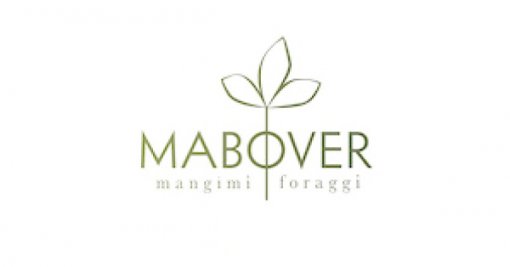 Working with Sutralis since a lot of years in some of the greatest markets, it's a very satisfaction. All the team always works seriously and with professionality and they are really excellent collaborators for our business.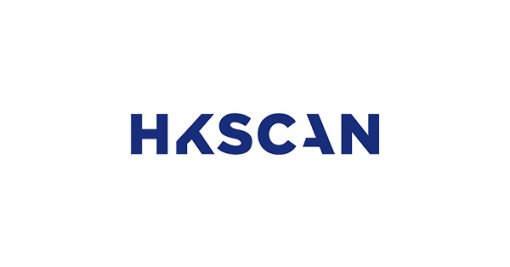 I think the trade visit was well organized and handled professionally – and that goes for both the planning days/meetings in Denmark as well as under the trade visit itself. I felt myself in good hands during the whole process.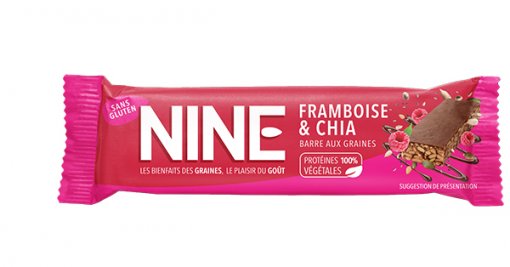 Many years ago we were struggling to gain distribution for our brand 9Bar in France. We started working with Sutralis for the French market, and I can honestly say it was a very positive experience and they were both friendly and personable people to work with, and had extensive food knowledge.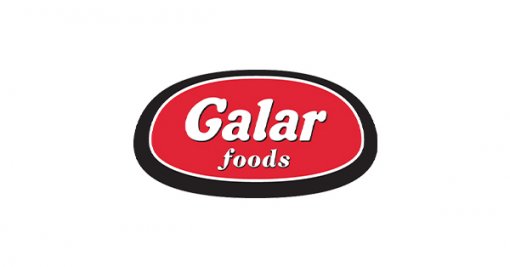 We are delighted with the support we have received from Sutralis and their partner the Chamber of Commerce France Spain in Barcelona. Thanks to their business skills and professionalism, we managed to sign interesting contracts with French clients, and we are hoping that there will be more in the future.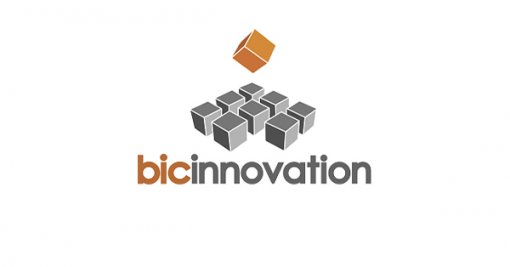 Just a brief note to pass on my thanks and appreciation for a great job. The quality of the companies and people we met with was first rate. It was a very good week and really appreciated the hard work and energy by the Sutralis team.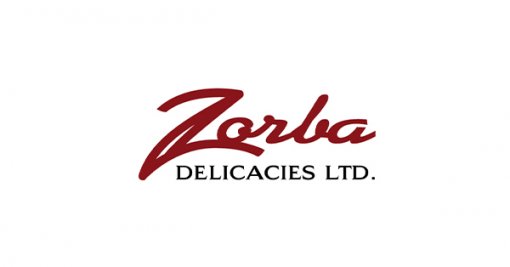 I have found the team at Sutralis to have a collaborative approach to working with us to understand our needs, and in turn to develop a joint strategy to market entry and executing it. We have had face to face meetings with most of our key targets which I've found amazing from a standing start, which really is testament to Sutralis understanding of the market and their relationships with French retailers.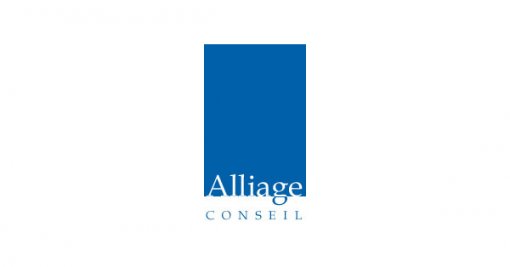 Your service is very professional. Your store check has been essential for my report. I appreciate your reactivity, and the fact that you delivered the required work on time. Your proximity and availability give us great confidence. I will not hesitate to work with you again. It was an excellent experience. Thank you again.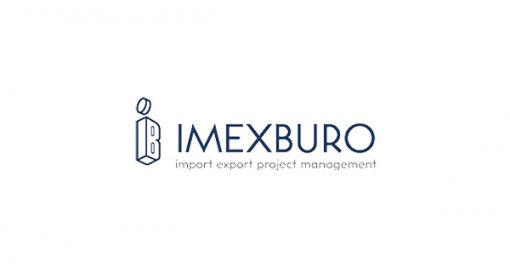 Working with SUTRALIS team for promoting our Ukrainian customers in the France's market has been a very successful and positive experience. Professionalism, efficiency, result-oriented project management – all this guarantee we will work with SUTRALIS again for all our food-related projects in France.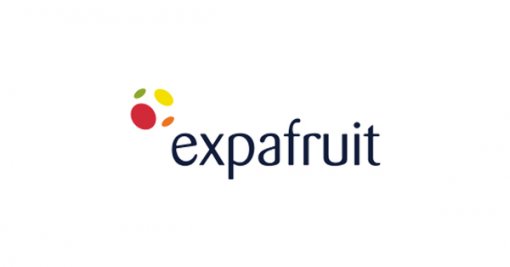 As a highly-skilled team, SUTRALIS makes its clients' interests its priority. Very reliable, the company always ensures that projects are delivered on schedule. SUTRALIS has demonstrated initiative while suggesting additional steps in order to help us achieve our objectives.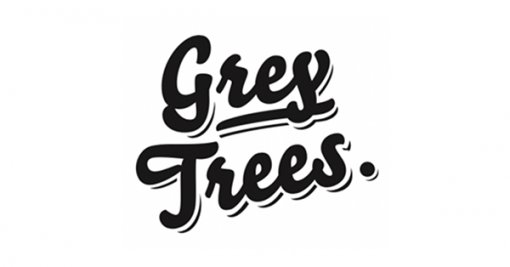 I had a fantastic time in France. It felt like I'd known the team for a very long time and that nothing was too much trouble for either of you. The visits arranged were ideal for my company and the tailored support we received from you both could not have been better.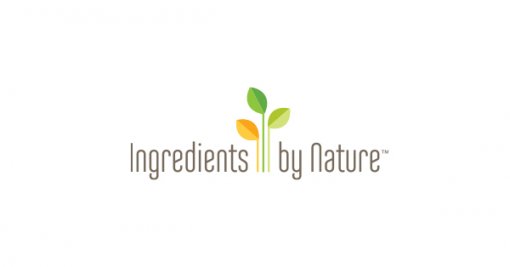 Sutralis has been our long-standing partner for over 15 years. Their service and partnership is unmatched. We will continue to work with Sutralis for many years to come.
Everything you need to know about the FEED and FOOD sectors in FRANCE.